Cybersecurity Solution for your Fleet
CYBERSECURITY SOLUTION
FOR YOUR FLEET
Asset inventories, cybersecurity plans, IT and OT audits and a powerful
monitoring system to control threats and cyber attacks
Services Designed for Each Installation
Services Designed for
Each Installation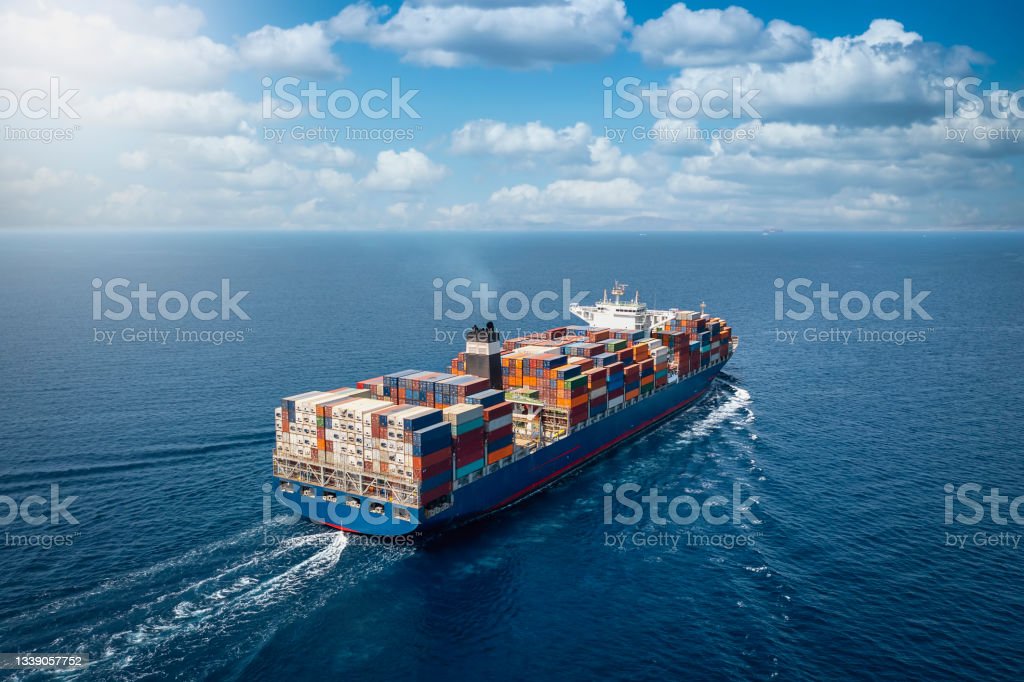 SHIPS IN OPERATION
---
We provide the services, hardware and software necessary to mitigate the security vulnerabilities of vessels in operation.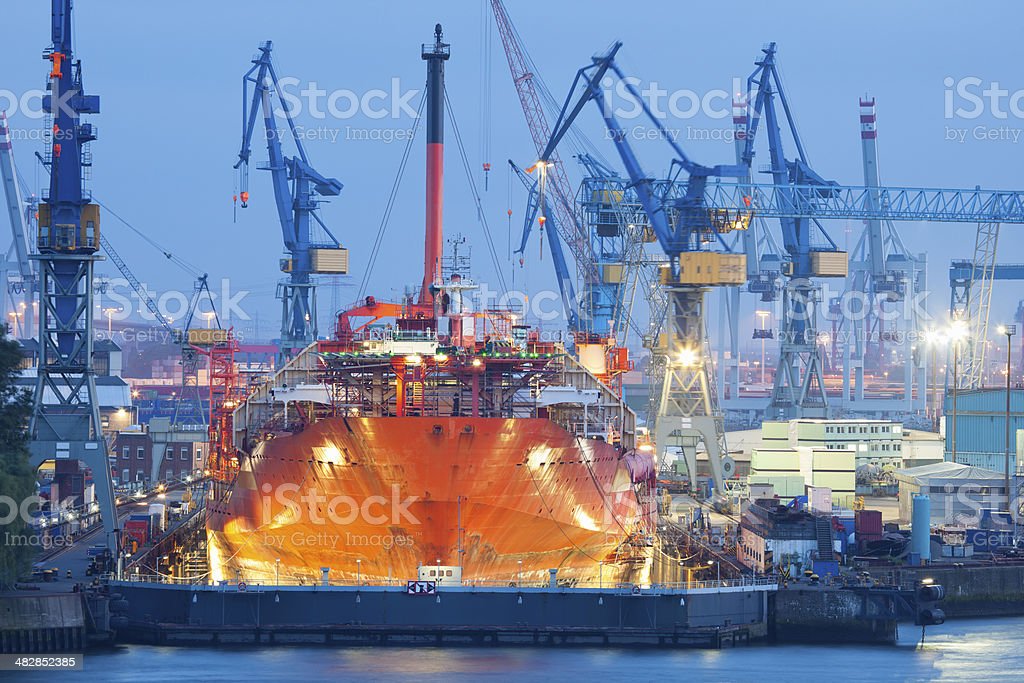 NEW BUILDINGS
---
We introduce cybersecurity at all stages of a new building: from the signing of the cntract to the delivery of the ship to the shipowner.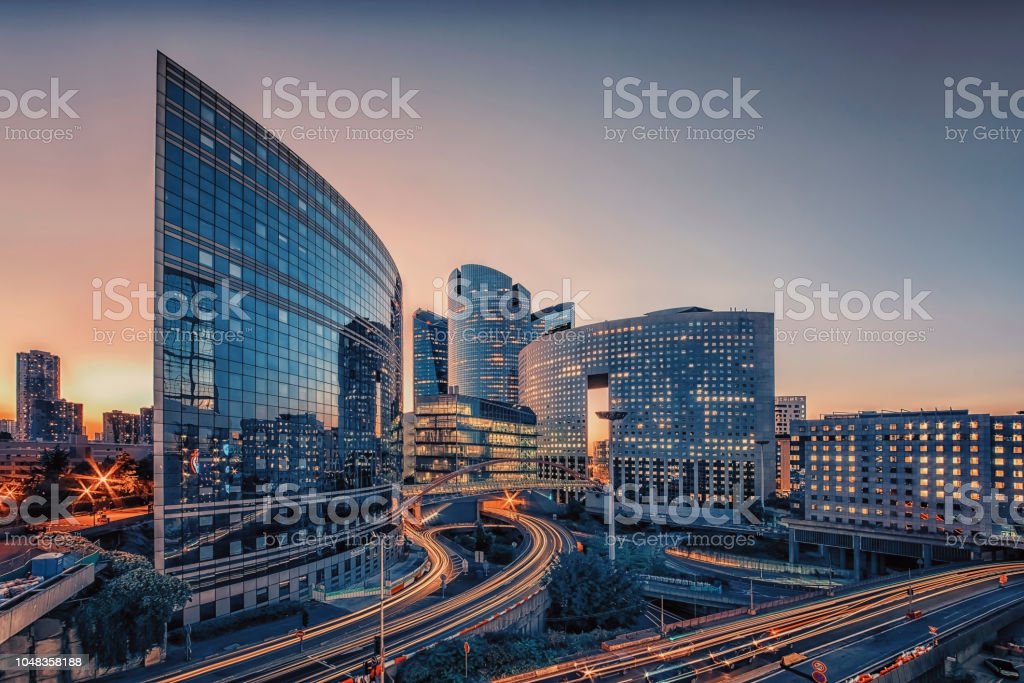 OFFICES & OTHER CENTRES
---
We set the same level of security for all company sites and vessels. Threats can como from, any installation at land or sea.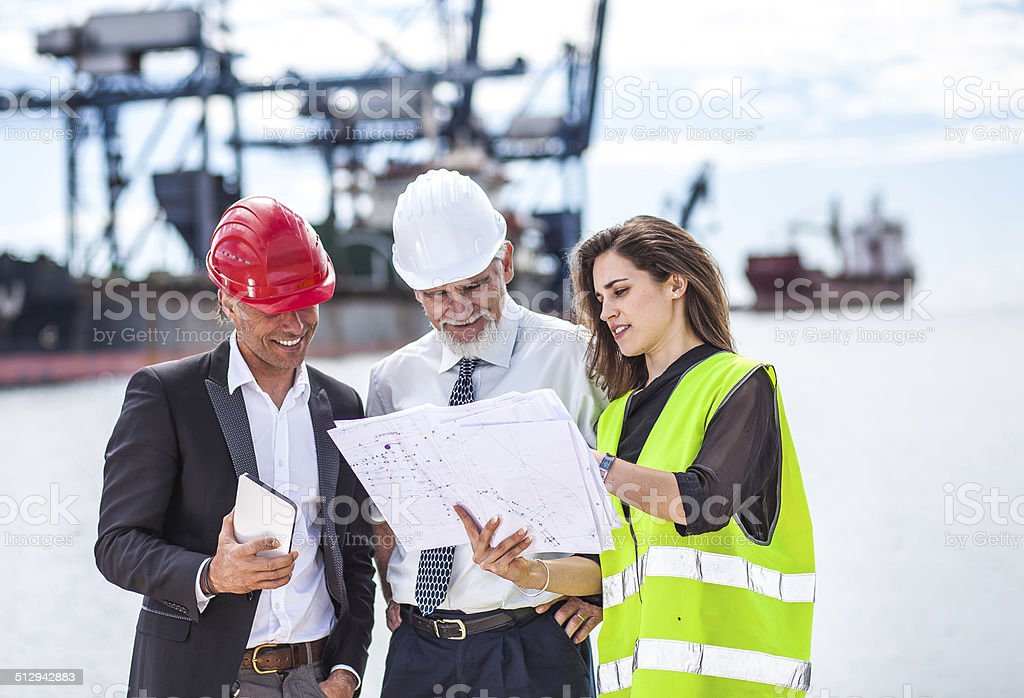 The Key to Our Success
Team of Experts in each Area
Aeromarine and its technology partner S2 Grupo have created an expert group with 50 years of experience in implementing systems on ships, and more than 200 cybersecurity projects in different sectors:
The Key to Our Success
Team of Experts in each Area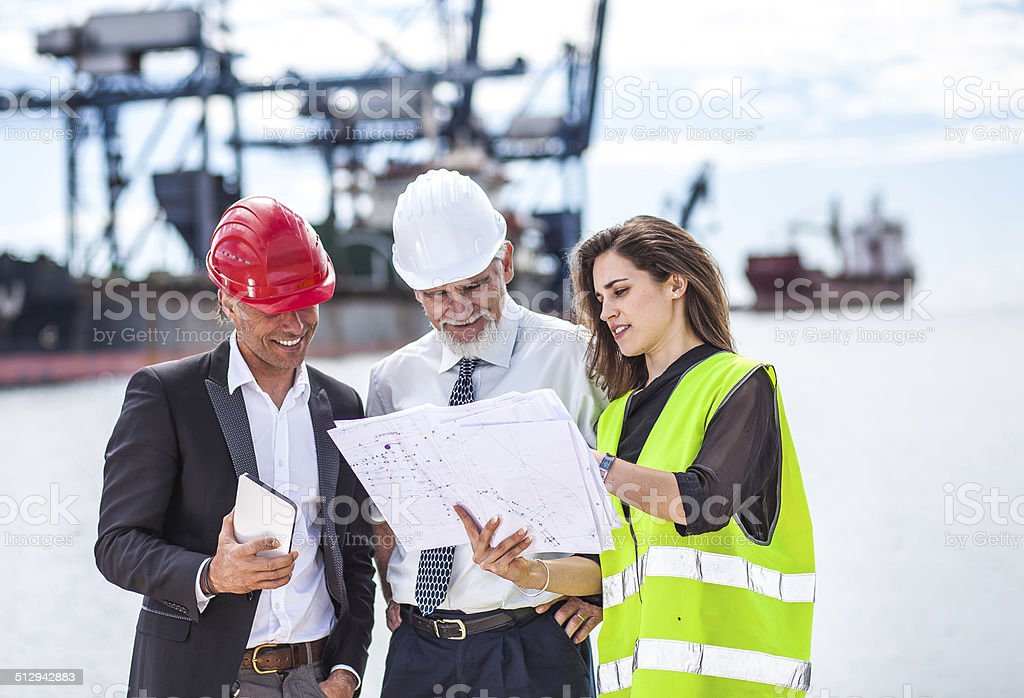 Aeromarine and its technology partner S2 Grupo have created an expert group with 50 years of experience in implementing systems on ships, and more than 200 cybersecurity projects in different sectors:
NARITIME – ENERGY – PETROCHEMICAL – ENGINEERING – PRODUCTION – INFRASTRUCTURE – TRANSPORT – LOGISTICS – BANKS – INSURANCE – HEALTHCARE – GOVERNMENT AGENCIES
GLORIA Security Monitoring System
GLORIA Security Monitoring System
After making the fleet and the rest of the company's sites cyber resilient, it is necessary to monitor their security status. The GLORIA monitoring system allows to receive readings from installed probes, detecting and analysing threats, seting up automatic remediation, visualising the status of all our assets…
Some of Our Advance Cybersecurity and Intelligence Services
Some of Our Advance Cybersecurity and Intelligence Services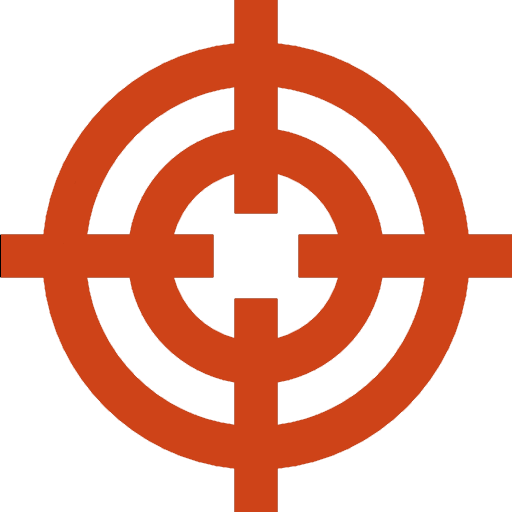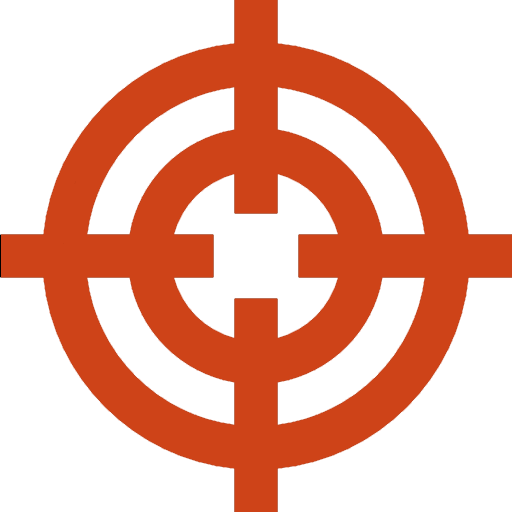 Threat Hunting
Tailored proactive searches, based on known patterns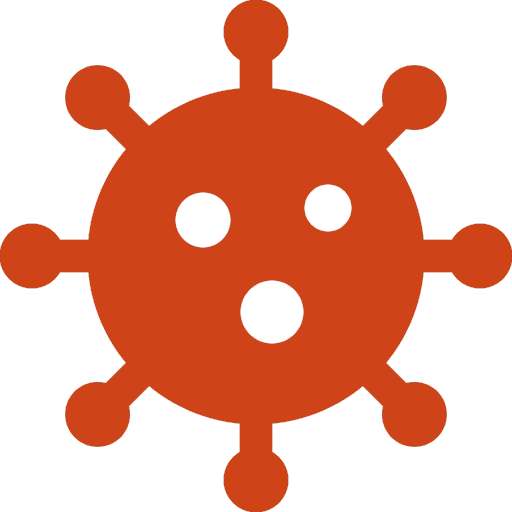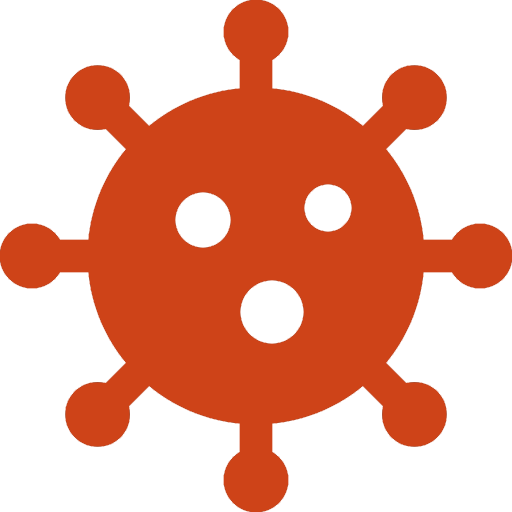 Ramsonware Resilience
Simulation to validate procedures, tools and skills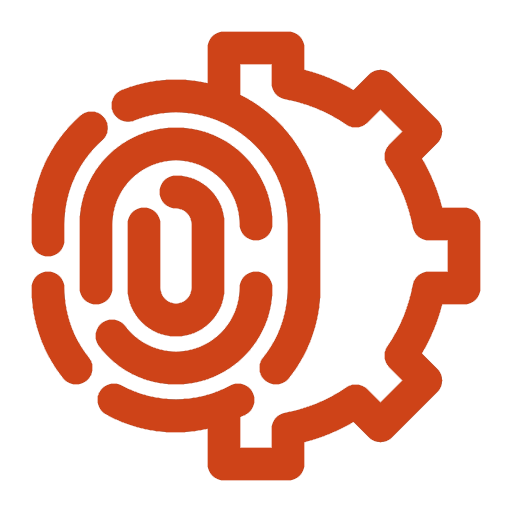 Forensic Analysis
Origin of infection, infected assets, activities carried out…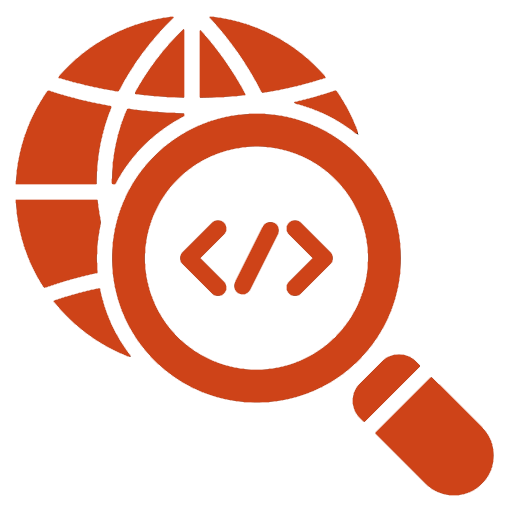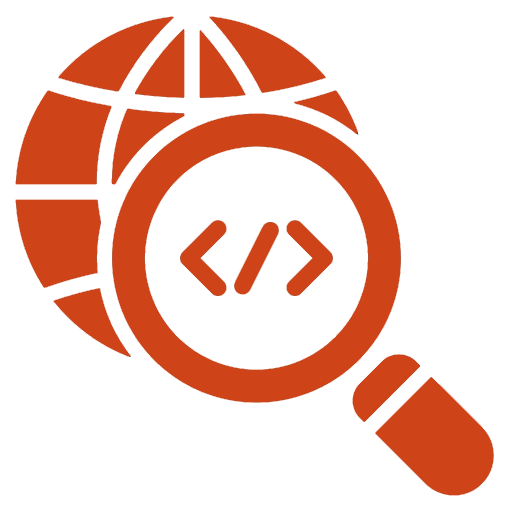 Digital Surveillance
Monitoring of company information in open networks
Latest Cyber Blog Articles
---

En las oficinas centrales de una naviera residen los sistemas críticos de la organización, por…

El presente artículo es el segundo de una serie de tres que tratan de analizar…

Actualmente, las empresas navieras están enfrentándose al mismo desafío que ya experimentaron otros sectores industriales…