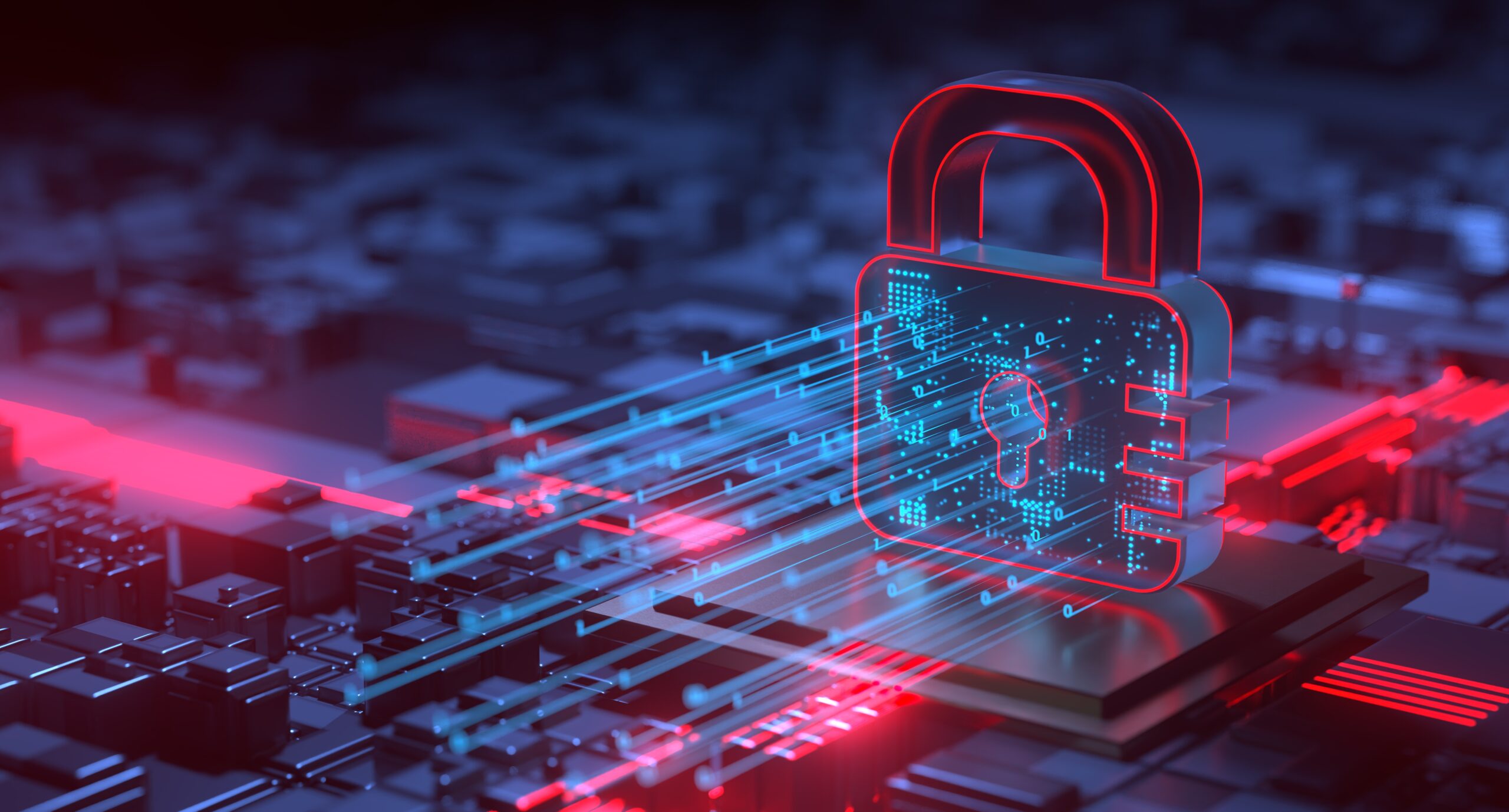 Our Cyber Blog
Welcome to Our Maritime Cybersecurity Blog!
Welcome to Our Maritime Cybersecurity Blog!
Cybersecurity is a field that is constantly evolving and growing in importance in the digital age in which we live. The frequency and diversity of cyber threats is increasing exponentially in the maritime industry. That is why it is crucial that we keep abreast of the latest trends, technologies, in the field of cyber security.
In this blog, we will dive into the fascinating world of cybersecurity, and provide up-to-date information on the latest industry regulations, threats, techniques and tools to help protect the different types of industry facilities whether they are ships, ports, shipyards or shore-based offices or warehouses.
Join us on this journey whose sole aim is to establish a framework of knowledge that will help all players in the industry.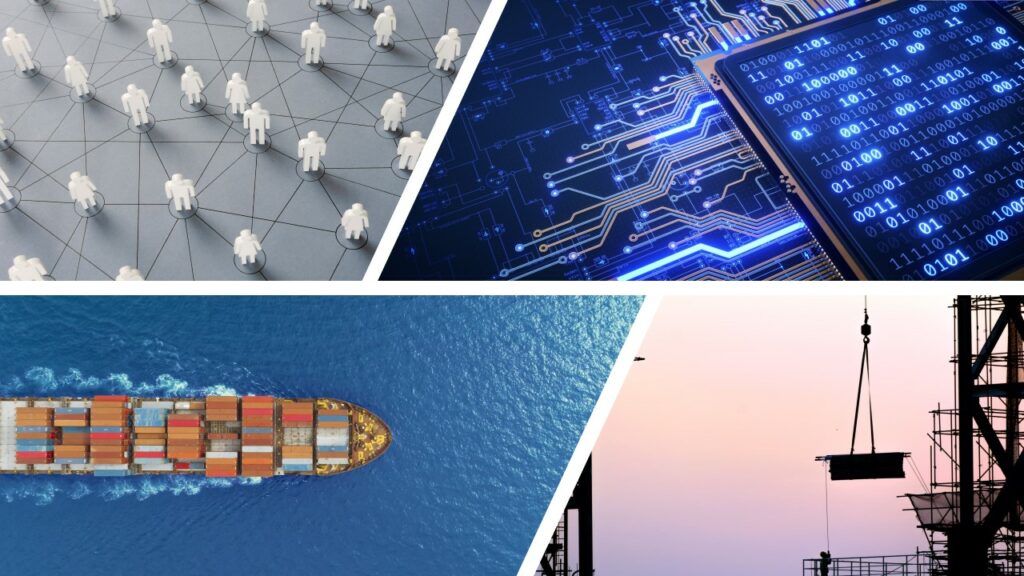 Cybersecurity by design in new buildings
Today, the shipping industry has changed and has reached a point where it is increasingly reliant on digitalisation. Cybersecurity by design service helps build cyber resilient ships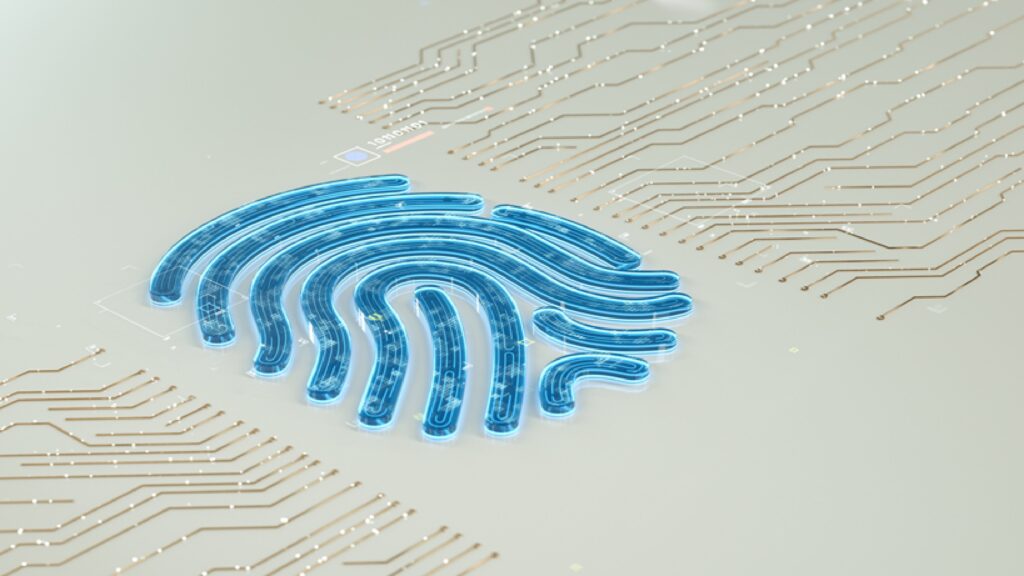 Mandatory cybersecurity requirements for new buildings
IACS (International Association of Classification Societies) has adopted two new Unified Requirements (URs) on cyber security for ships: URE26 and URE27. These URs will be mandatory…